Xbox One | PS4™ | PS4™ Pro | Nintendo Switch™ | Mobile

Introducing the Stealth 700 & Stealth 600 Series Wireless Surround Sound Gaming Headsets for Xbox One & PlayStation® 4.

The Stealth 700 & 600 are the first two officially licensed headsets for Xbox One available at retail using Microsoft's new Xbox Wireless technology to connect directly to your console, just like your wireless controller does. No wires, no base station, no adapter needed. Just turn-on your headset and start playing.

On PS4™ the Stealth 700 & 600 connect to the console using the included wireless USB transmitter with smart channel-hopping technology for a best-in-class wireless gaming audio experience.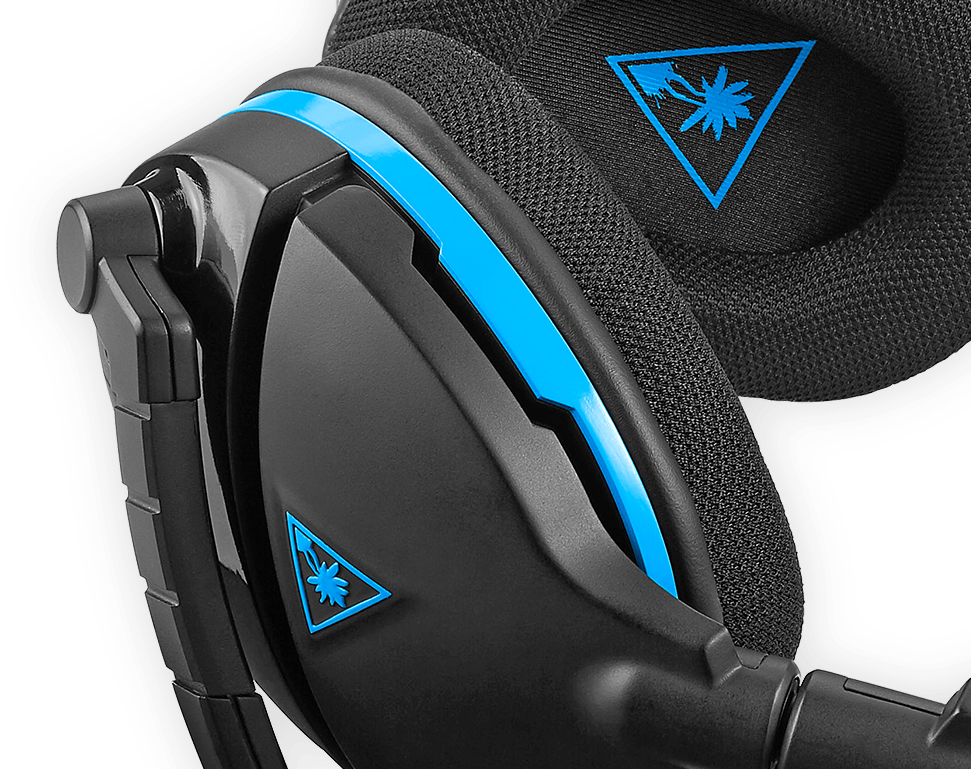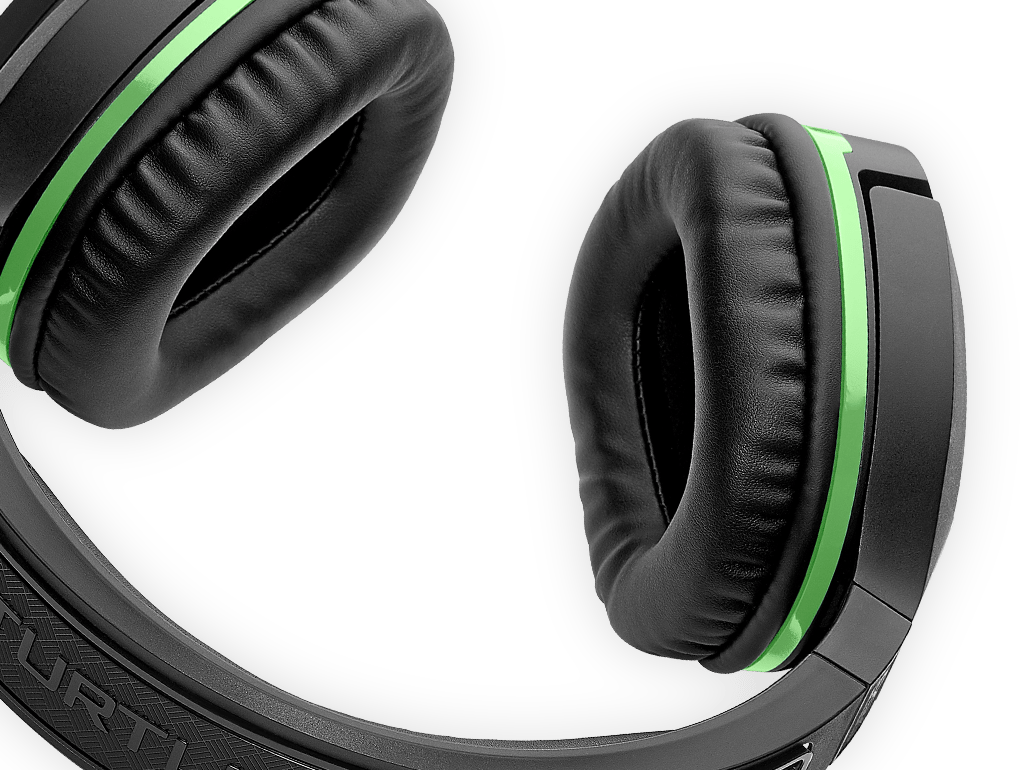 The Stealth 700 & 600 headsets on Xbox One use Microsoft's new Windows Sonic for Headphones to deliver immersive virtual surround sound for your games, movies and music.

On PS4™ the Stealth 700 features DTS Headphone:X® surround sound technology to create a unique 7.1 soundstage around your head, while the Stealth 600 features Turtle Beach Virtual Surround Sound for a truly engaging gaming audio experience.

The latest version of Turtle Beach's patented ProSpecs™ Glasses Relief System features dual-foam ear-cushions, with softer foam in the section of the ear-cushions that rests against your glasses, alleviating pressure and allowing gamers with glasses to play in comfort.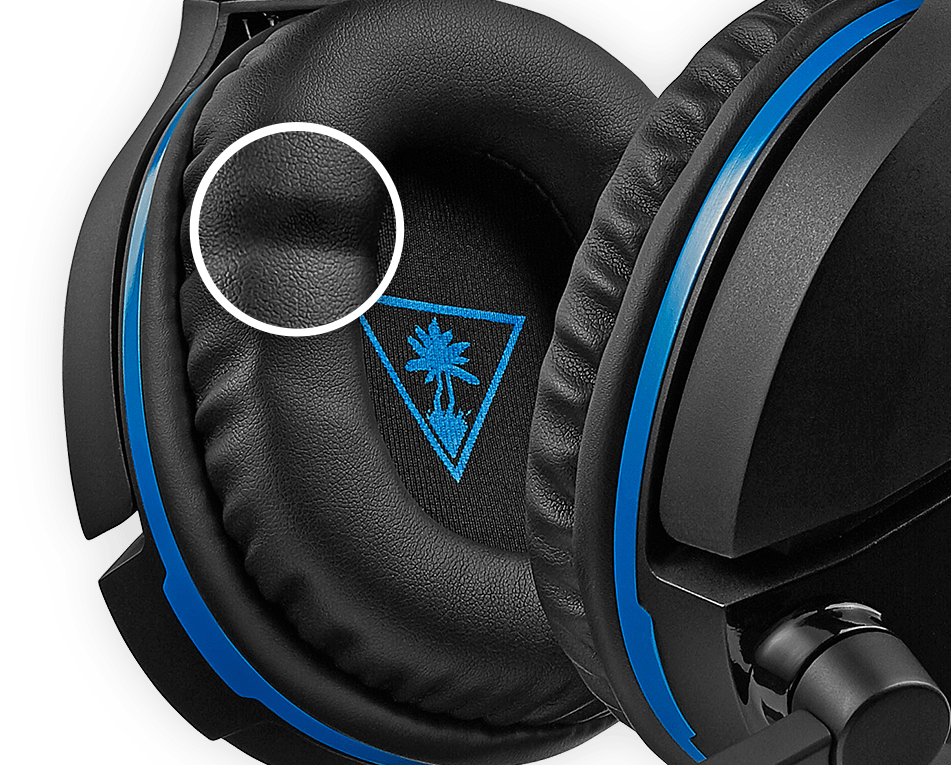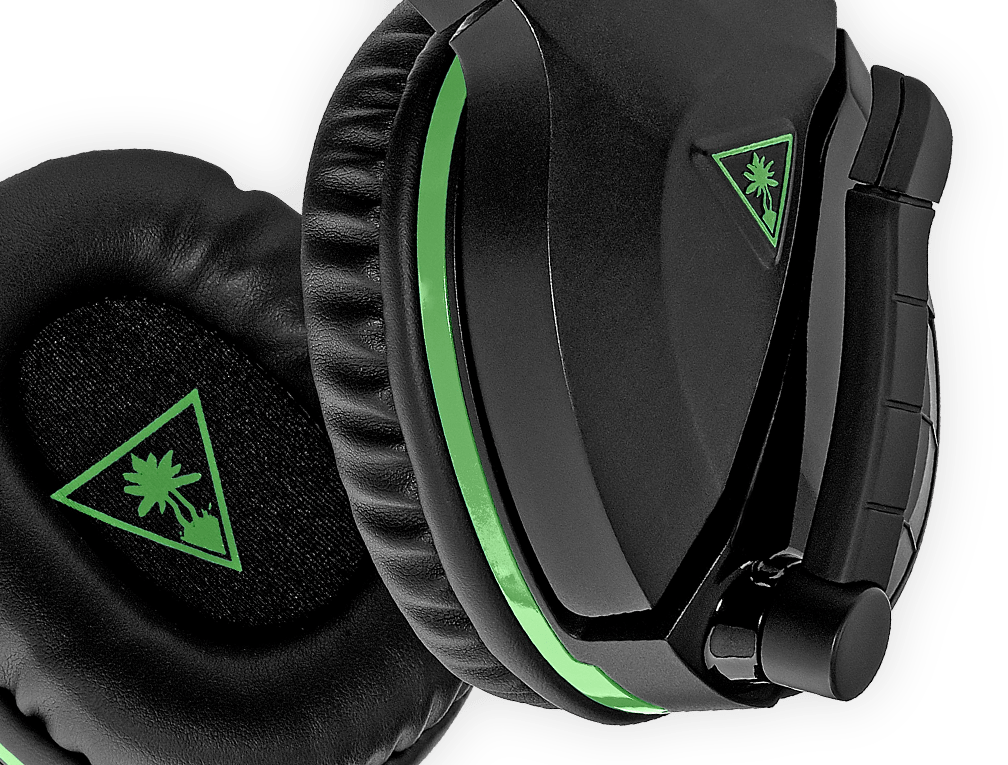 The Stealth 700 headsets for Xbox One and PS4™ also offer Bluetooth connectivity so you can take calls and listen to your favorite music while gaming. Additionally, Bluetooth lets you connect your Stealth 700 to the new Turtle Beach Audio Hub app where you'll be able to adjust a variety of settings like Dynamic Chat Boost™, Mic Monitoring and more.

ACTIVE NOISE-CANCELLATION

If you, "…ain't got no time for…" distractions the Stealth 700 headsets for Xbox One and PS4™ offer Active Noise-Cancellation to block out unwanted background noise and keep you fully immersed in your games. Enjoy hearing pure game and chat audio…and nothing else.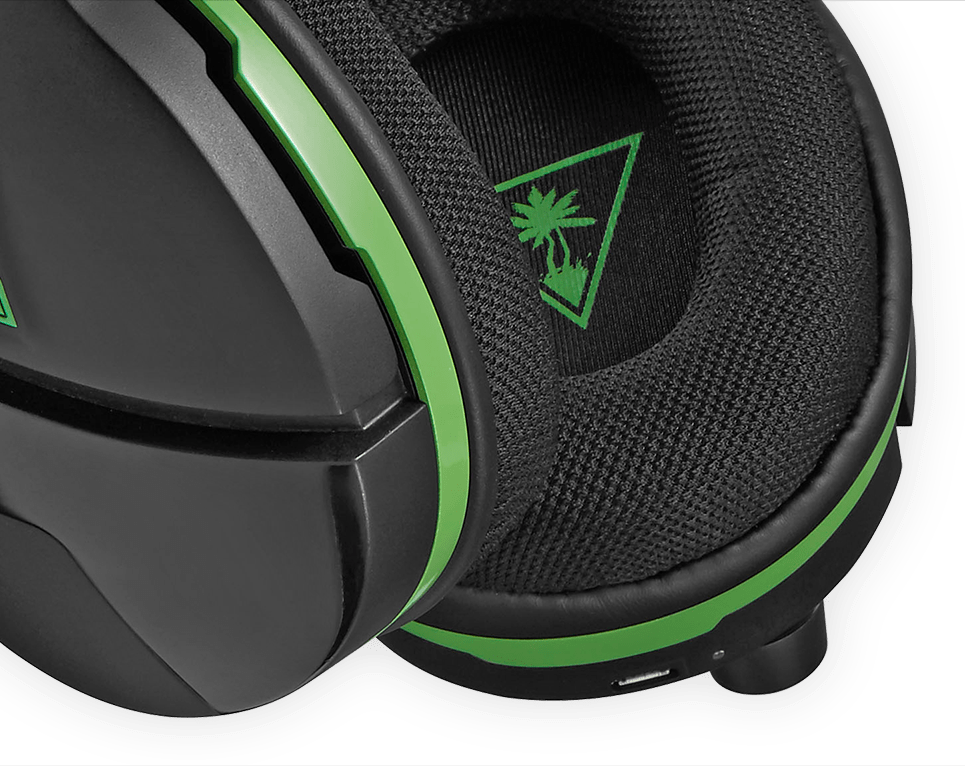 With Turtle Beach's exclusive Superhuman Hearing™ sound setting, you'll have a competitive advantage by hearing subtle yet game-changing sounds like enemy footsteps sneaking-up from behind and other players reloading their weapons just before an ambush. Hear Everything. Defeat Everyone.

The Stealth 700 & 600 headsets don an all-new sleek and modern style, with a new flip-up version of Turtle Beach's renowned high-sensitivity mic that ensures your every command is heard loud and clear. Additionally, the mic can be flipped-up out of the way to mute when not being used.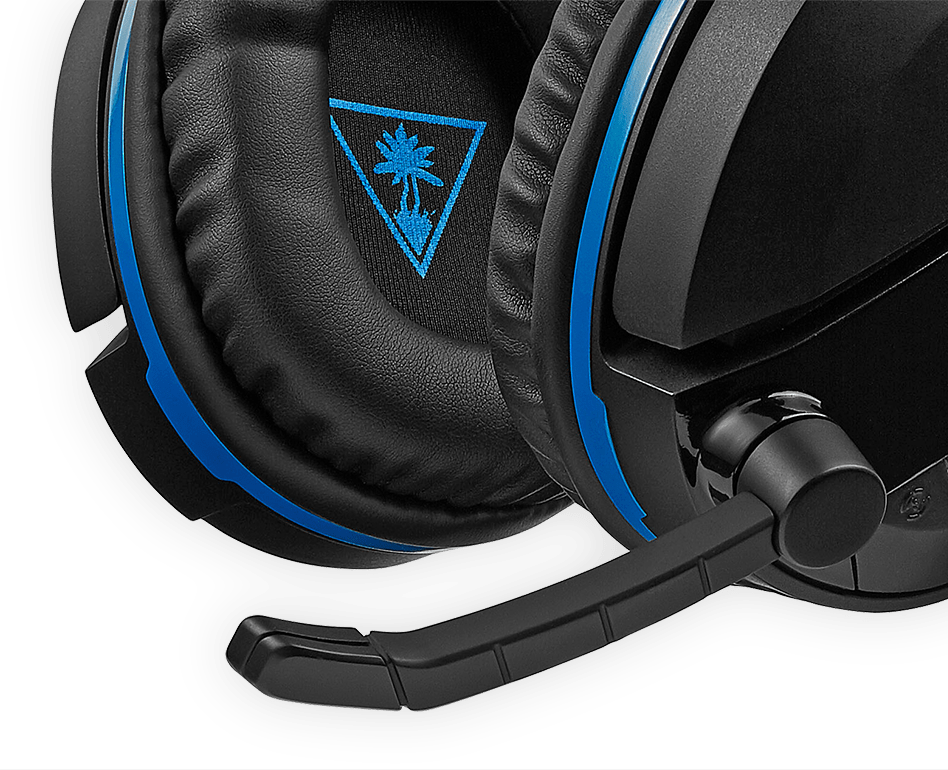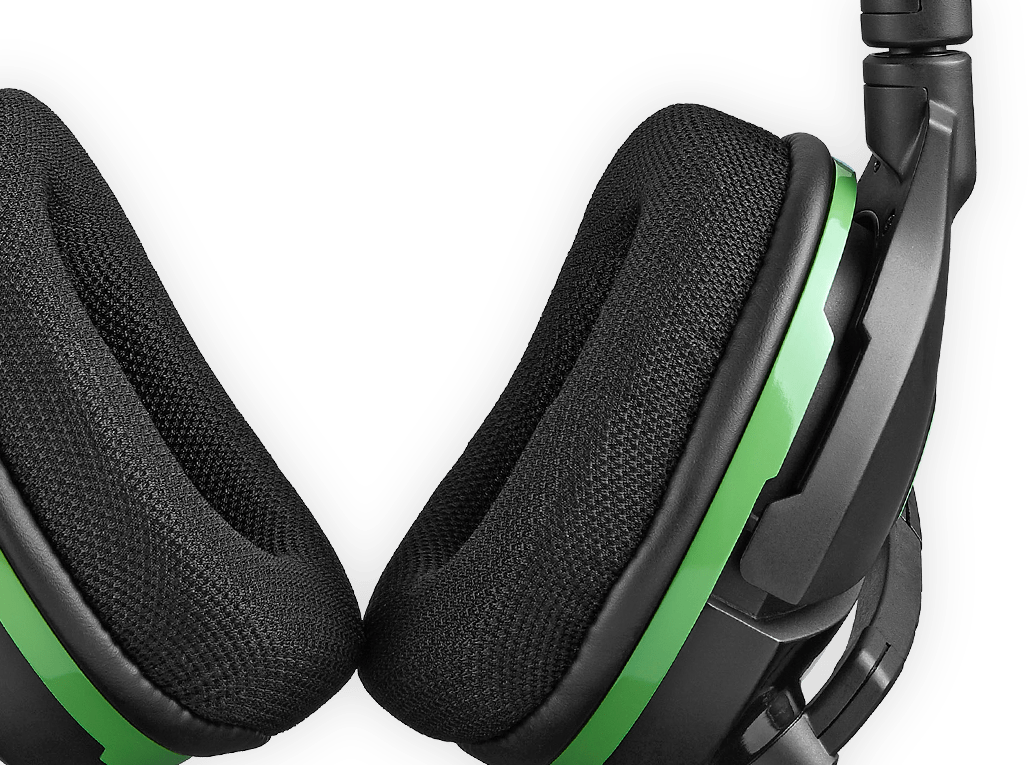 When it comes to sound, a bigger speaker delivers better quality audio, and the Stealth 700 & 600 series headsets feature large, powerful 50mm speakers to deliver crisp highs and deep, thundering lows. Additionally, audio EQ presets including Bass Boost let you further customize the sound to your preference.